Which tourist destination in Can Tho 2021 is the hottest? Make sure you don't miss these 20 Can Tho tourist attractions. Especially with its position as a young and dynamic city, in addition, there are many peaceful fruit garden areas. A rural city feature that will attract you a lot when exploring it. Let's have a look at these 20 places in the West!
Cồn Sơn
Con Son is a famous garden tourist destination in Can Tho. It is like an isolated island in the middle of the Hau River. Located about 8km from the center of Can Tho city. However, it will be quite easy for you to move here by motorbike and take a 5-minute ferry across the dunes.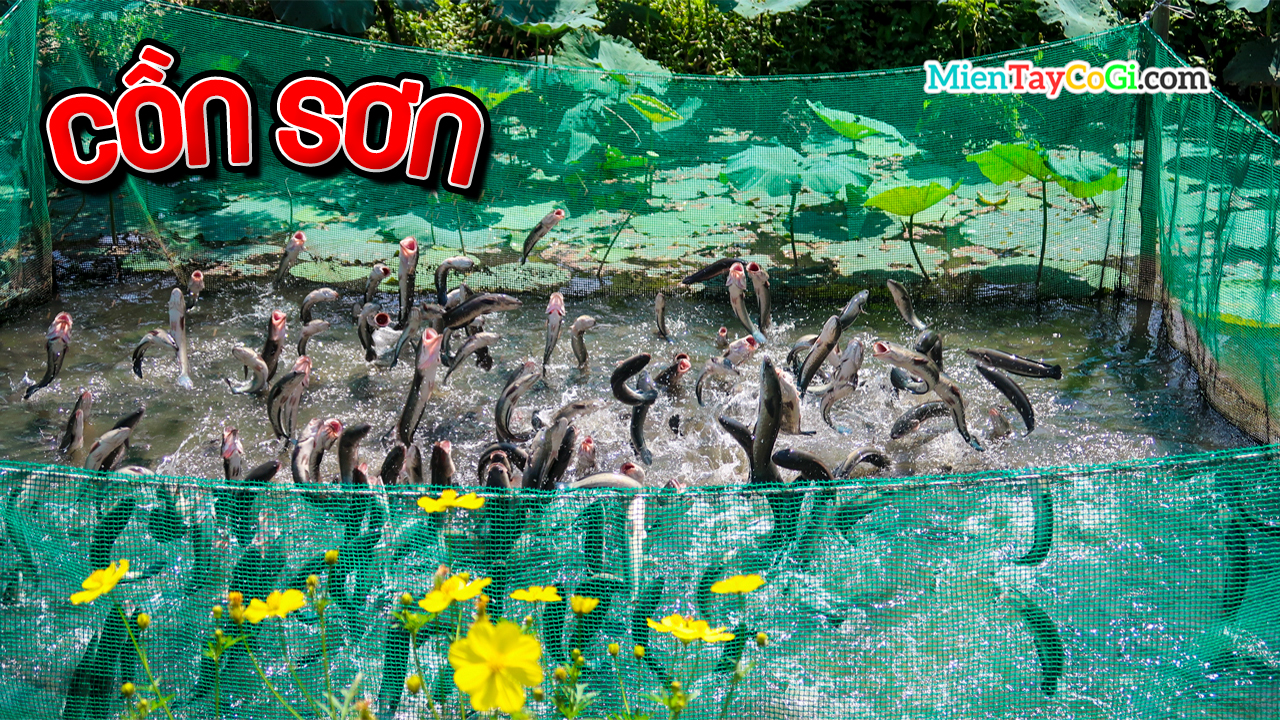 Chợ nổi Cái Răng
Cai Rang Floating Market is the most famous tourist destination in Can Tho. This is voted as one of the 10 most beautiful canals and always in the top 3 most beautiful floating markets in Asia. You will take a boat to visit the river scene from Ninh Kieu wharf, then visit hundreds of boats busy trading at the floating market.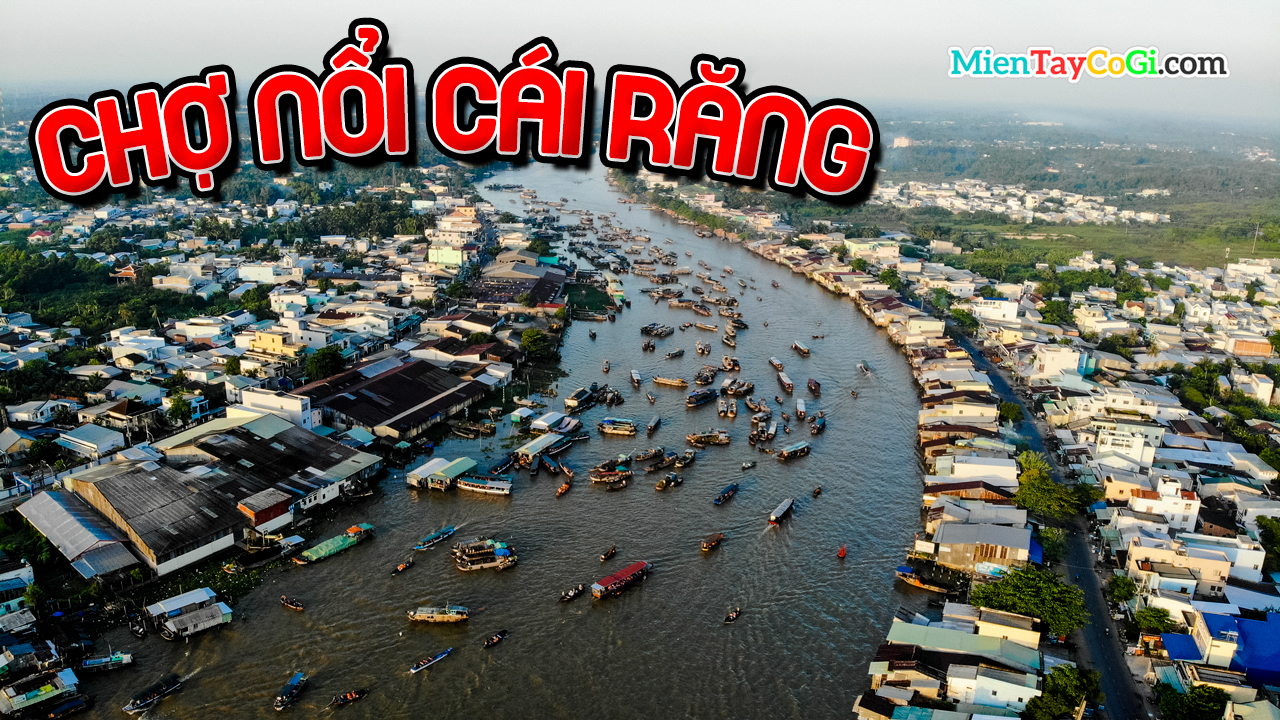 Lò hủ tiếu truyền thống
The traditional noodle soup oven in Can Tho is a typical craft village in the Hau River region. The interesting point is that these craft villages are easy to visit when you come to Cai Rang floating market. They are located on the same tourist route. Some tours and shuttle boats are free to visit this point when you go to Cai Rang floating market.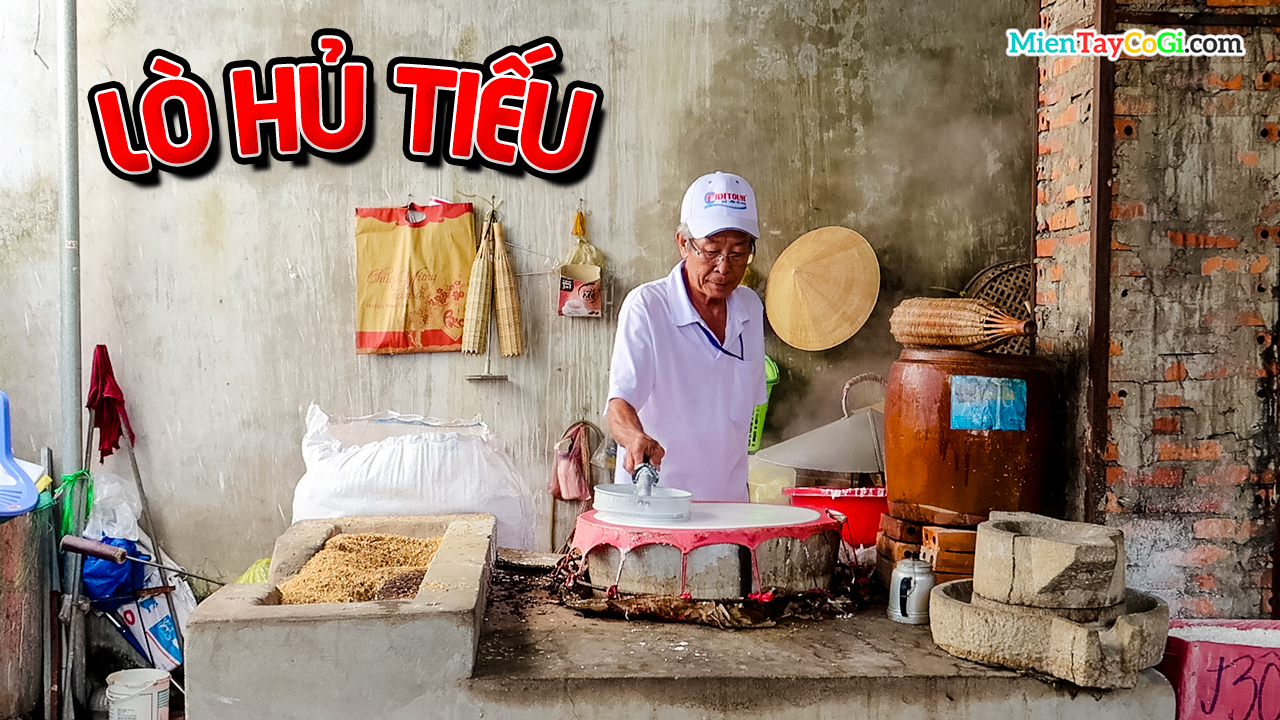 Ba Cong Fruit Garden
This place is also located in the route when traveling to Cai Rang floating market, but it is somewhat further away. It usually takes us another 20 minutes to move from the floating market to here. So most of you need to spend extra money to rent a boat to visit this area.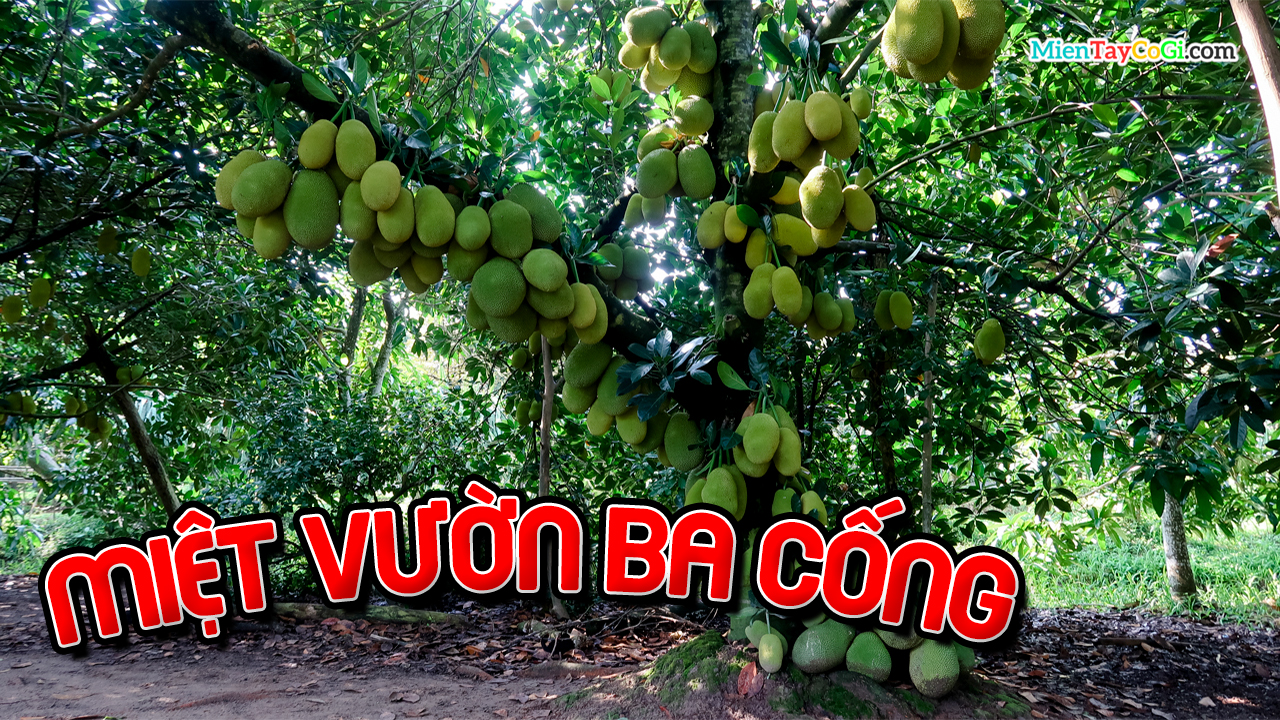 Chùa Ông Cần Thơ
An ancient temple more than 100 years old in Can Tho. This is a Chinese temple built with a special architectural feature that remains intact as it was when it was built. An ancient place with many beautiful angles to take pictures. You can also try to get a tattoo right at Ong Pagoda.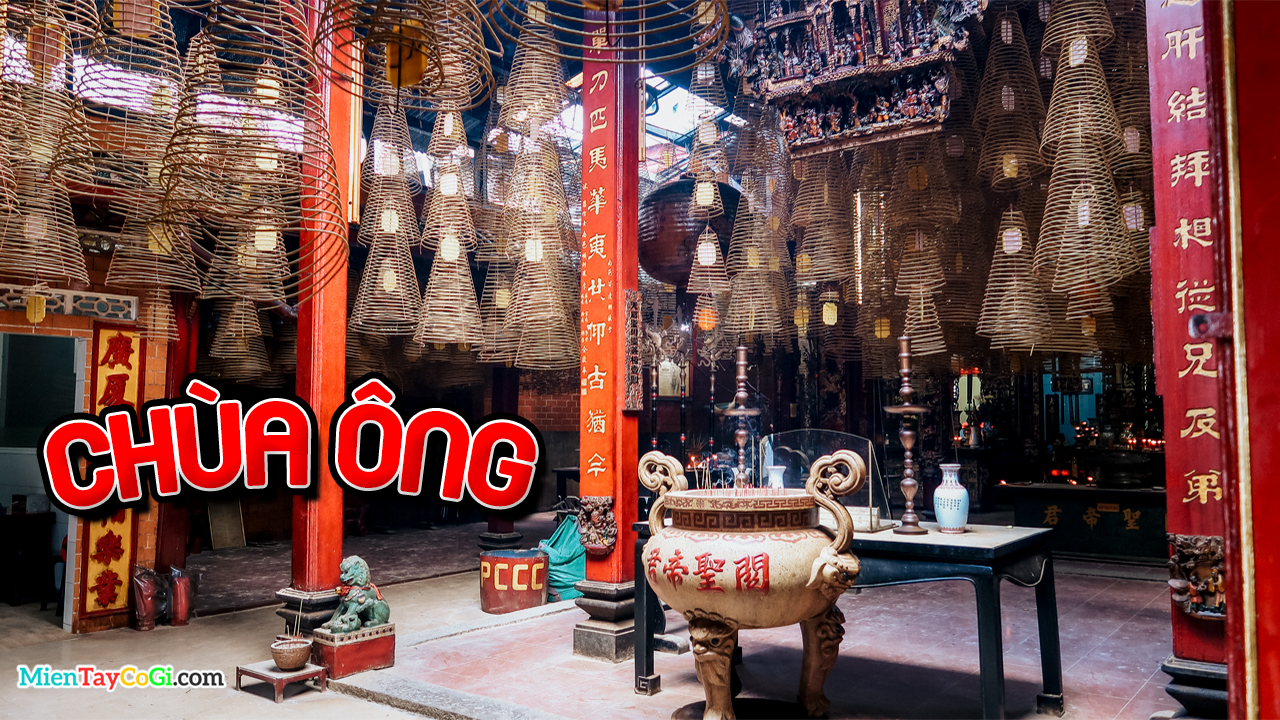 Thiền viện Trúc Lâm Phương Nam
One of the largest pagodas in Can Tho and bearing the grandiose style of the Truc Lam Yen Tu sect. It is located about 12km from the city center. You will be amazed by the majestic scenery with more than 38,000m2. Especially, this place is famous as a beautiful place to take pictures of Ao Dai, Ba Ba or ancient costumes in Can Tho.